I SWEAR TO DURNK IM NOT OMLET GOG.
Apr 24
Anonymous asked: wawht is a shto
im not sure what i was just asked
Apr 15
hye there s8xy
come herr often?


CG: HOW DO YOU FEEL ABOUT BEING PUNCHED IN THE FACE?
(HOLY SHIT I'M ANSWERING A QUESTION. I actually have them all on paper.. I'll try to get another out soon, but tomorrow I need to work on a big painting so.. NOT TOMORROW SADLY.. Sorry for the long wait)
Apr 08
:33< Ok then..
( Sorry for the late reply! <3 Love you all! )
( EDIT: If the GIF is not working for you on your dash then please look at our page and it'll work! )
Mar 17
wwe are all vvery fuckin sloww at drawwin shit
sorry to all of our fuckin cool followwers
-eridan
Feb 21
OH SHI—
HOPE NONE OF YOU GUYS SAW THAT.
WASN'T SUPPOSED TO BE REBLOGGED HERE.
I AM SO SORRY
;;;;;;;;;;;;;;;;;;;;;;;;;;;;;;;A;;;;;;;;;;;;;;;;;;;;;;;;;;;;;;;
Jan 22
((Sorry for this late ass reply, but enjoy this Dave-y goodness.))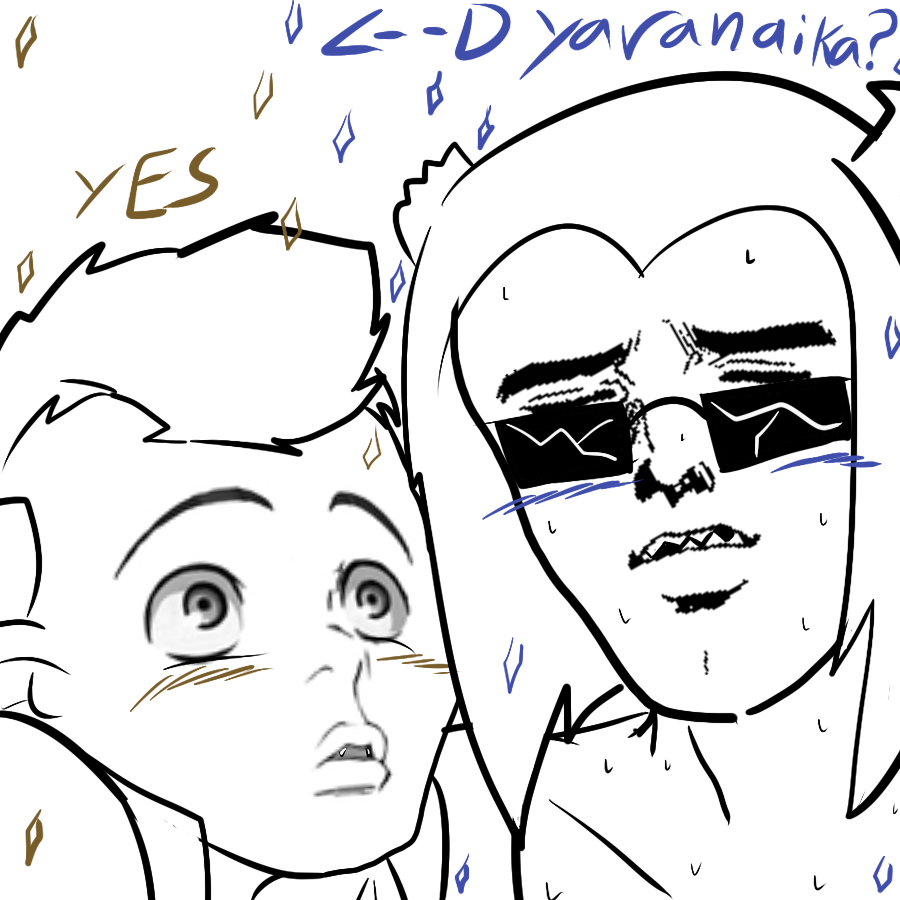 (( Sorry. I was gonna make the first two into a GIF but then I was like fffffffuu— it I don't wanna… AND SORRY MY ANSWER TOOK A WHILE… Also the last one is a link one cause I wanted it to be a surprise~ ;3 ))
(( FIXED THE HORNS OTL ))
nuryfury asked: HEY KARKAT, WHY DON'T YOU REPLY TO YOUR REPLIES?
BECAUSE I'M STUPID AS SHIT SOBSOB.
But I have been working on one reply BI… Sobsobsobsob…. I procrastinate too hard… I will get them done… I promise…. I can't even this weekend since at dad's….fjksfjdsk))
Jan 15
(( Just a lil GIF made from a very derp skype convo with the drunk homestuck buds! Thought you'd guys like it since we're not that able to work on the asks that quick right now! Thank you all for being patient.. and I am sorry for this lol ))
((yeah dudes… midtermsssss efhkfsdd))